Coming! September 2023
Registration is now FREE!
Central New Mexico Community College (CNM)
Main Campus, Albuquerque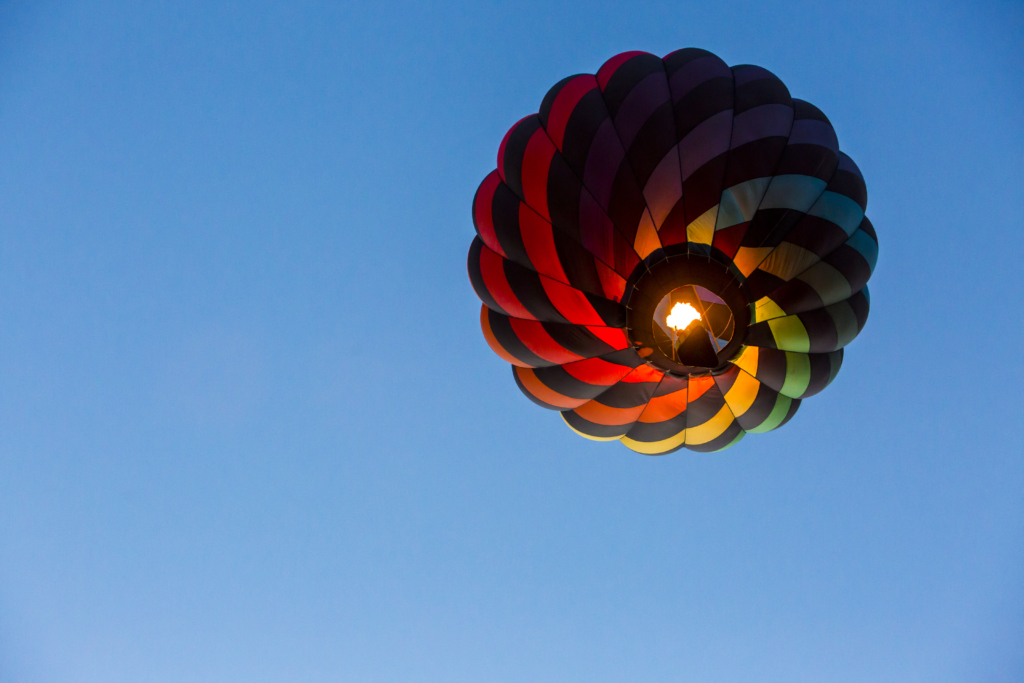 Powered by CNM Ingenuity and our Premier Launch Director DEVViO.
Highly engaged participants will be selected to join us at the Evening Networking Party! Meet the speakers and network with world leaders in Web3 advancements.
Recipients will also receive a commemorative POAP NFT certificate of attendance, putting you in the queue for early release projects
Join the Blockchain Movement
BlockFiesta! is a one-day conference that seeks to bring together Companies, Educators, and Learners to experience the explosion of Web 3 technologies.  
Don't miss the opportunity to experience this innovative technology and the opportunities in various industries, including healthcare, manufacturing, ESG, government, education, energy, retail, and real estate. 
This year we'll cover a broad range of topics, like innovation in business, recent ecosystem developments, and government and education sector innovations.   PLUS: Reinvent your future and invest in yourself with Web3 skills and education opportunities.  
Hear from experts talking about the evolution of the  Blockchain Center of Excellence.   The community, educators, and students can come together to build real-world Wed3 solutions. 
Register Now!
Space is limited. Register early!
Blockchain has a broad range of applications. This conference will offer learning opportunities for the most novice to advanced users. 
Are you new to Blockchain and curious about how it's used? Are you a seasoned pro implementing initiatives at your organization? Or somewhere between? There's a track that will fit your interests.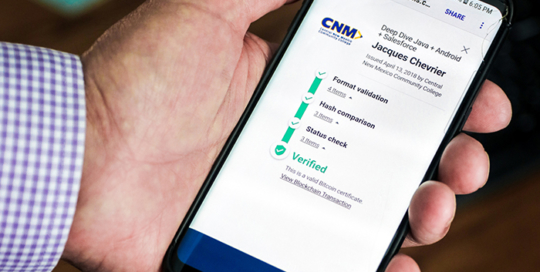 Sponsor BlockFiesta! 
Help us bring education to our
community and bring
people together.